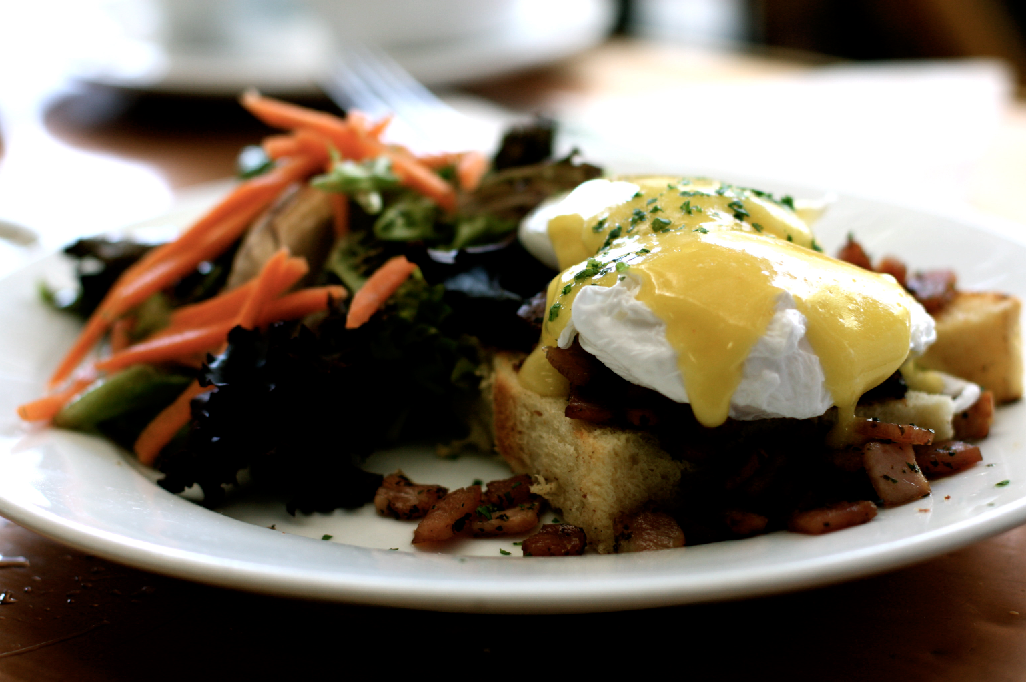 Super quick post of some of delicious things I ate + places I got to experience over the weekend.
I wish I would have snapped a lot more pics of all the cool things I saw over the weekend, but I was having too much fun to actually snap away.
On Friday, my sisters/nephews/niece and I visited the Dinosaur Hall Exhibit that opened at the L.A Natural History Museum; it was truly remarkable/mind blowing.
To be able to witness the fossils of these
species was astonishing, not only that but it was surreal to think that these species
 were once living millions of years ago.
Saturday morning we took off to San Diego to visit Sea World…a lot of fun but super tiring.
Wasn't able to take a photo of Shamu (the killer whale), but he said Hi.
Had delicious macarons + breakfast for lunch Sunday at this cute french
spot, The Little Next Door.
Now, I'm going to go recuperate from such a wonderful weekend!
Outfit Posts to come!
xx