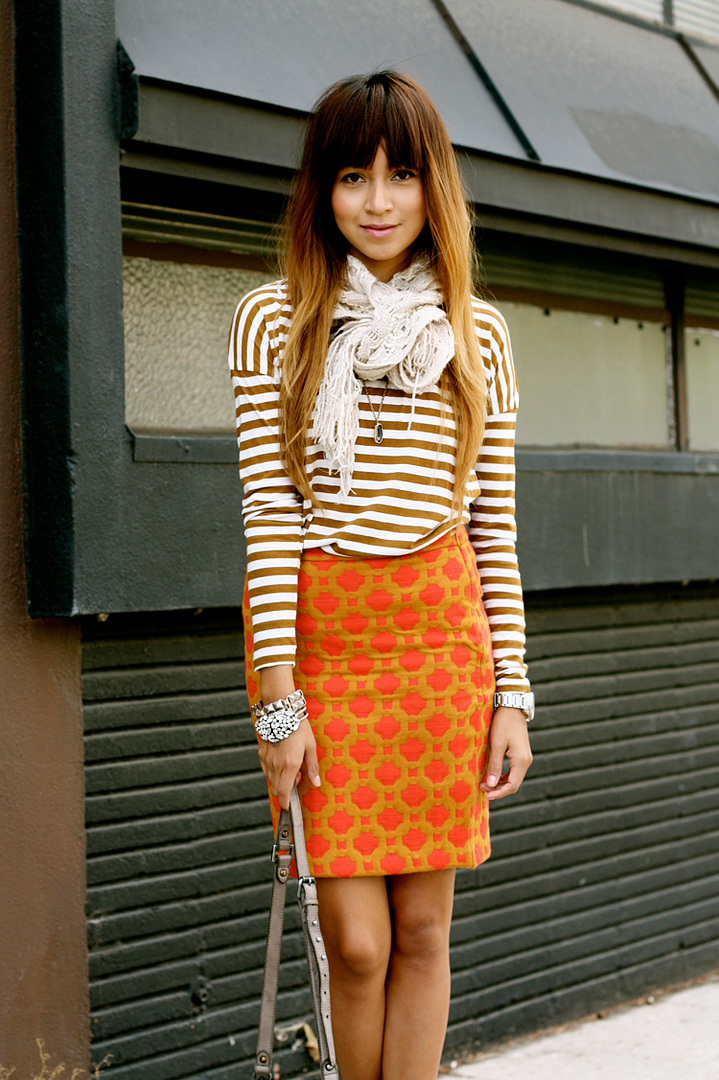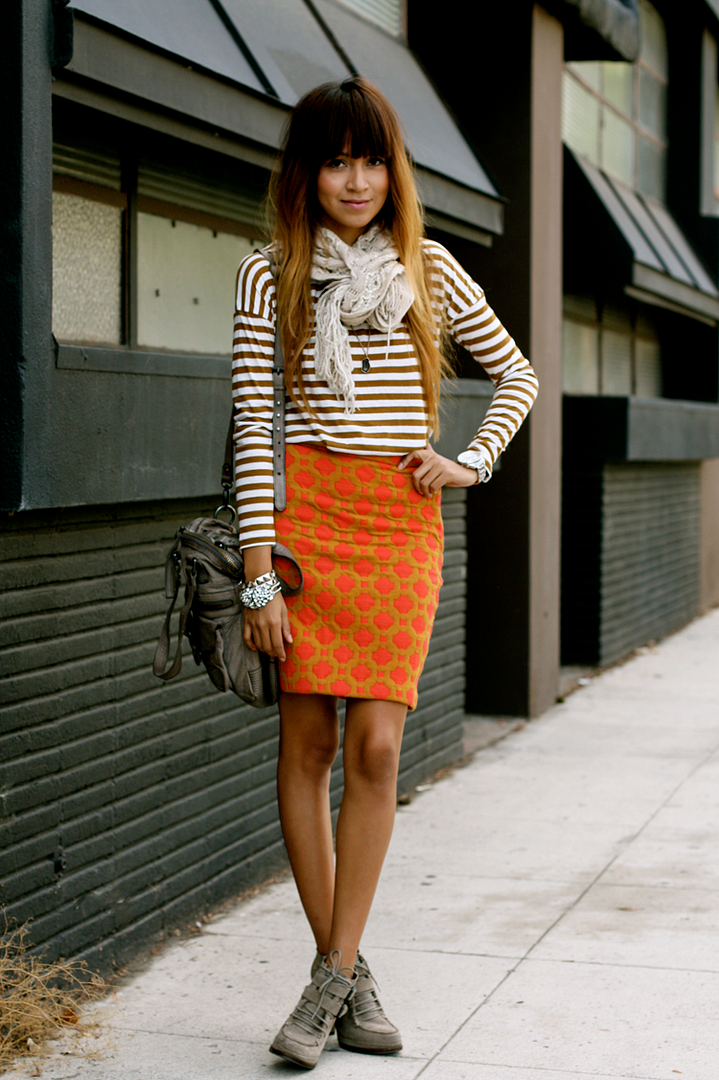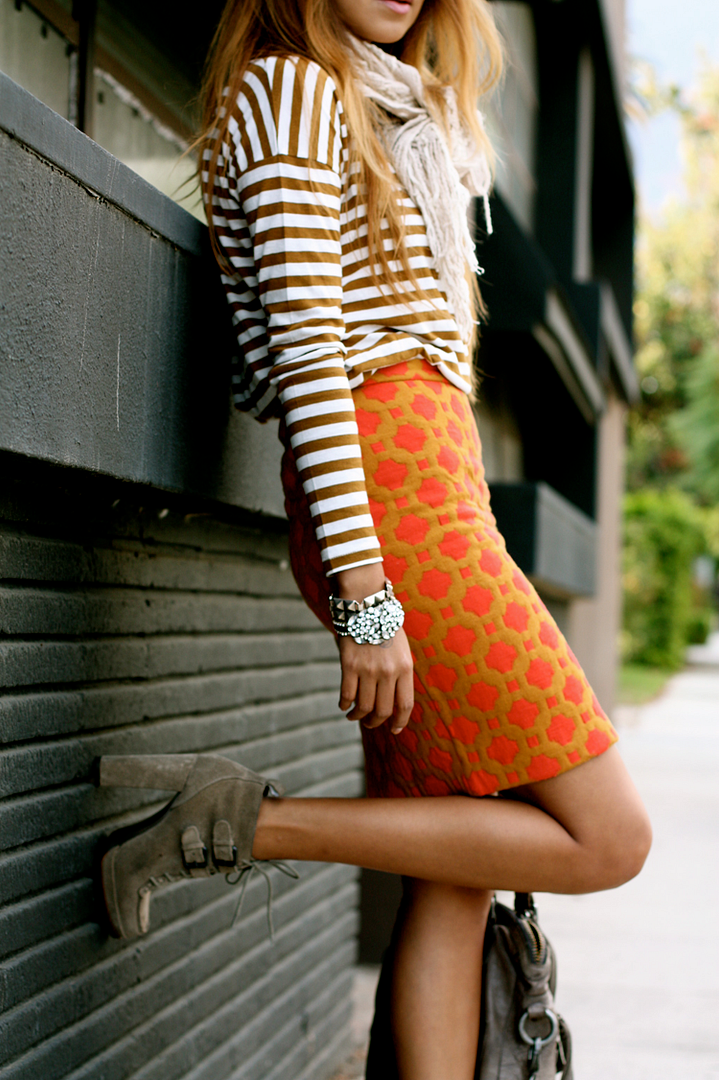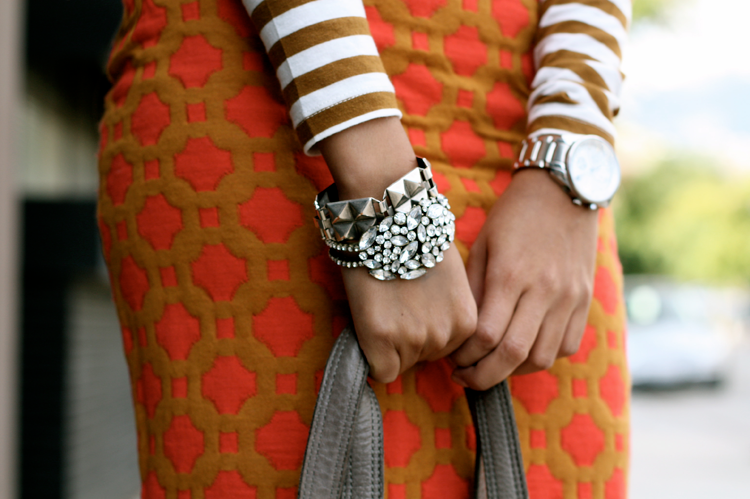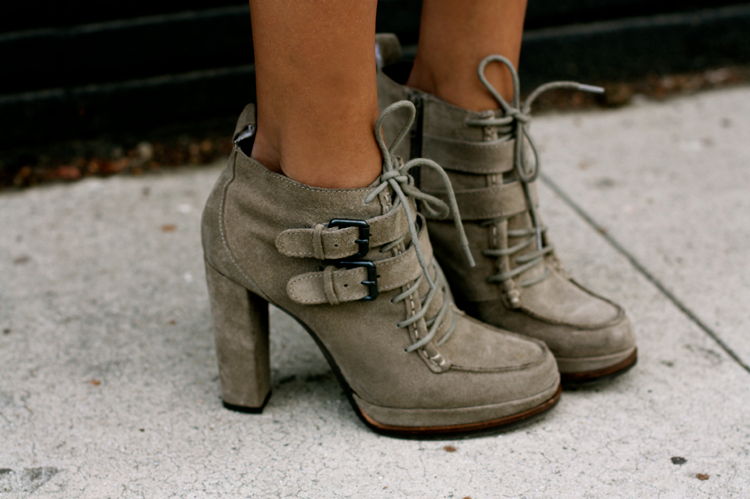 Skirt: Anthropologie | Tee: F21 | Bag: All Saints | Booties: Dolce Vita
Already Tuesday and I feel like this week will go by as quick as it came with a few events to go
to this week; one that I'm particular excited about is Free People's which is tomorrow!
Will try and share photos soon…
I wore this skirt for an ad campaign we shot with the Americana at Brand last week (which by the way was one of the most fun shoots I've done, thank you Americana!!) and it has
to be the most eye catching and comfortable skirt I probably own.
Definitely has a fall-esque feel which I needed since I need to fill up my closet with
more fall appropriate pieces like this.
Can't wait to wear the heck out of it…
Happy Tuesday,
kiss kiss!